Posted on
By Bianca Princen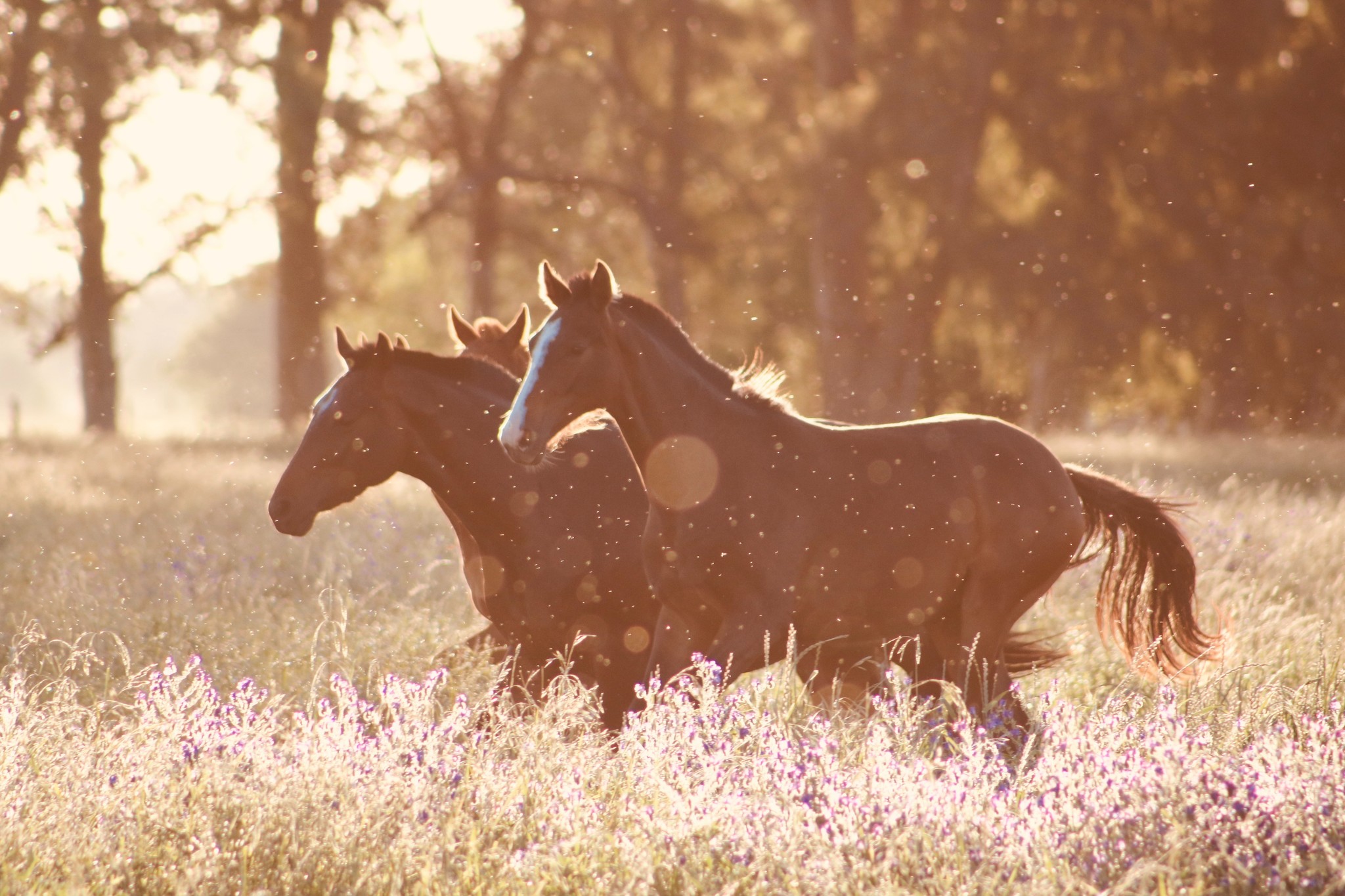 Yes! The webshop has been opened and the first order has already been received. What a beautiful website, right? So proud! Opening this webshop turned out to be a nice challenge. How much I have already learned about everything that is equestrian and how many different brands there are. Finding brands that are willing to give a starting webshop an opportunity turned out to be quite a task. But when the first one said "YES", a few more soon followed and so we started!
Harry's Horse
As already mentioned, finding brands that want to give a starting webshop a chance turned out to be easier said than done. The rejections kept coming, but I was sure this webshop had to work.
And there came the redeeming call. Harry's Horse was eager to discuss what we could do for each other. After the nice conversation with the representative, a few other brands were also discussed where I should definitely try. As it turned out, once one brand was willing to collaborate, more followed. The webshop was launched!
HB, Harcour, NAF
Once the webshop was live and there was actually something to see on www.equinique.nl, HB Ruitersport also wanted to enter into a partnership. Not long after, a phone call came that Harcour also wanted to start a collaboration and as soon as the new collection is ready, the representative will visit. Also for NAF it turned out that a live webshop is the recipe for a collaboration.
Expectations
Because I have a part-time job in addition to starting Equinique, I am often asked what my expectations are of the webshop. My answer? We'll see what the future holds! I am hopeful that the webshop will be a success! But I know that I have already learned a lot from the start-up and really enjoyed it!