About us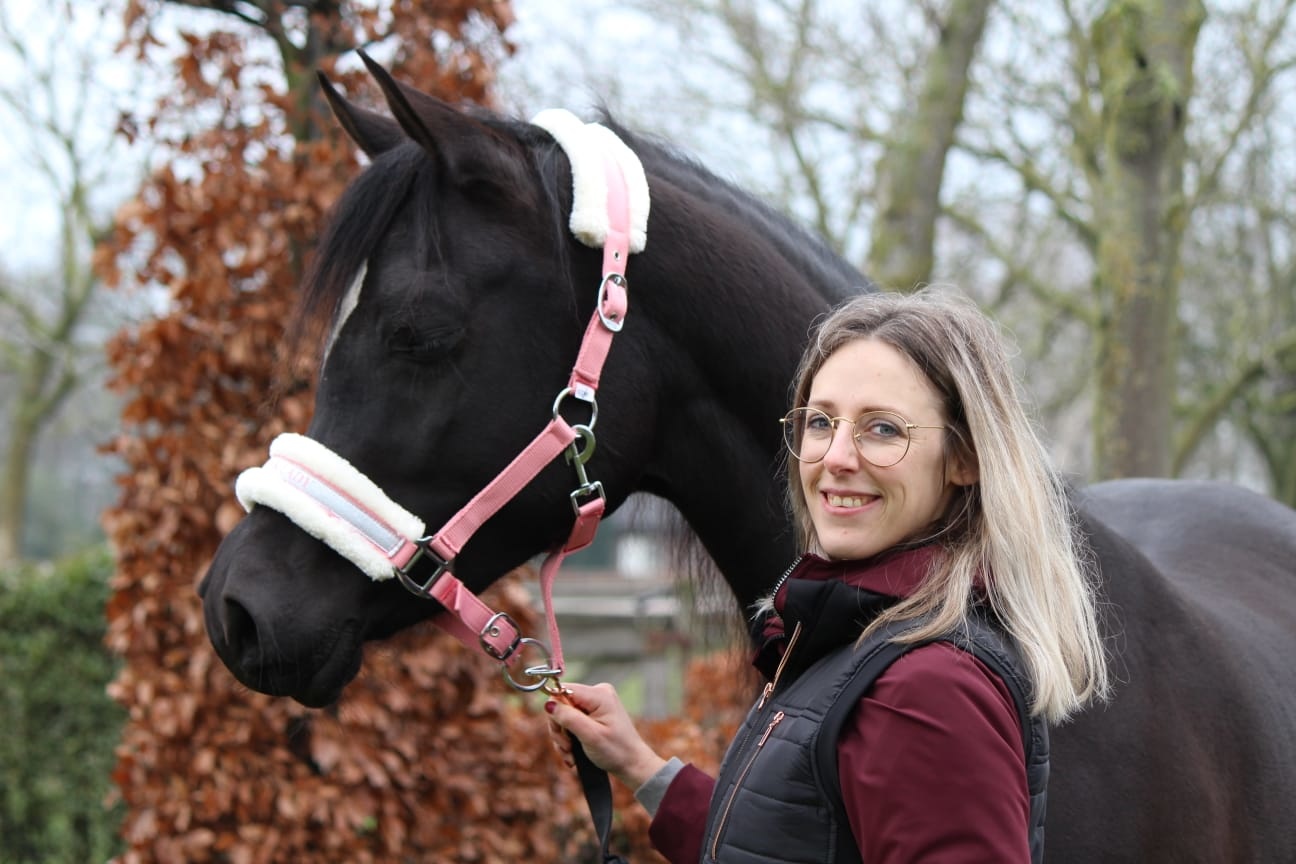 Hey, how nice to see you here! My name is Bianca Princen and I am the owner of Equinique. Nice to meet you!
Do you also love horses and everything that has to do with them? Then you've come to the right place. We can arrange everything you need for you. Is it not online? Feel free to contact us and we'll see what we can do!
Equinique arose from the need for a specialist horse shop in the Weert area with fashionable riding clothes, stylish pads and blankets, beautiful and animal-friendly care products and responsible nutrition and supplements. That is why we only choose the best products, for this reason we will not always offer the cheapest products, but we do stand for the best quality.
On June 1, 2020 we were officially registered in the Chamber of Commerce. The last details still had to be added to the webshop at that time. As a result, the webshop eventually went live on June 12, 2020. We started with only Harry's Horse, soon HB Equestrian and NAF followed.
After that, brands followed quickly and it was time to start thinking about a showroom.
We opened this showroom on 11 November 2020! Do you prefer to buy in the store than online? Feel free to drop by!
The showroom is open on:
Monday to Friday by appointment
Saturday from 9:00 am to 12:30 pm
Private shopping? That is also possible outside of our regular opening hours. Please feel free to contact us to make an appointment, by e-mail or by calling 085-8088109. Or make your appointment online!
The store is located at:
Ensebroekerweg 1
6037 NV Kelpen-Oler
Want to know more? Feel free to contact us via [email protected]!