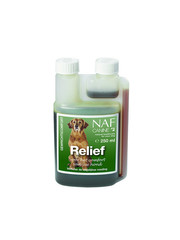 Canine Relief 250ml
NAF Canine Relief is a powerful herbal solution to support the vital joints through the natural power of Devil's Claw and the addition of MSM.

The ideal choice for the older dog and dogs that could use extra support.
€12,00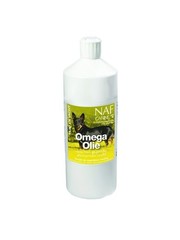 Canine Omega Oil 1 L
NAF Canine Omega Oil is a dietary supplement for dogs. The product contains Omega 3, 6 and 9 fatty acids for healthy skin, shiny coat and optimal care of the musculoskeletal system.
€17,95