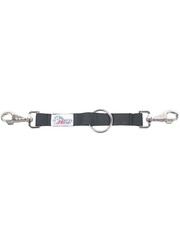 Harry's Horse Lunge coupler, nylon
Coupler piece when lunging. Fixation by means of quick-snaps to bit or halter. In the middle a freely rotating ring. Notions are silver. Nylon Length: 20cm.
€5,95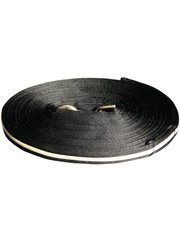 Harry's Horse Soft lunge rein 8m.
Soft lunge with freely rotating quick-snap and loop end. Length 8 meters. Packed in transparent storage bag with zipper.

Material: soft nylon.
€12,95